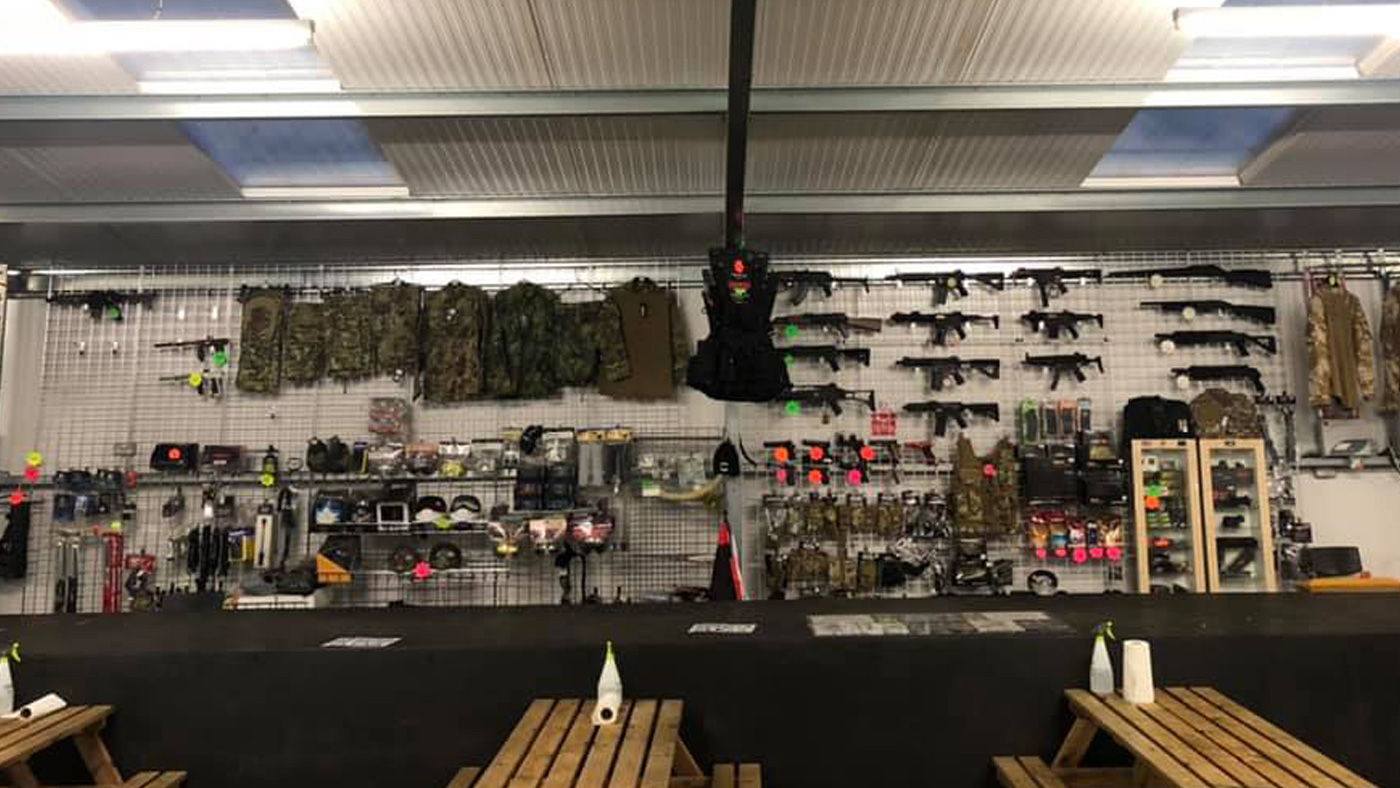 Paintball and Airsoft equipment and accessories
We have some great deals on stock in our onsite shop at the moment.  Please make sure you come and make an appointment to check it out as lots of great kit for paintball players and airsoft players.
Please note that in the United Kingdom all airsoft RIFs are classed as Imitation Firearms and as such can only be purchased by over 18's and you need to be a registered member of UKARA (United Kingdom Airsoft Retailers Association).
In the event you do not have UKARA registration or other site membership you will only be able to get your airsoft replica after it has been brightly coloured to order.
Please note the onsite shop is open on game days and by appointment only at all other times so please contact Julie on 07790 143118 or alternatively email julie@gunsmoke-paintball.co.uk to make an appointment.