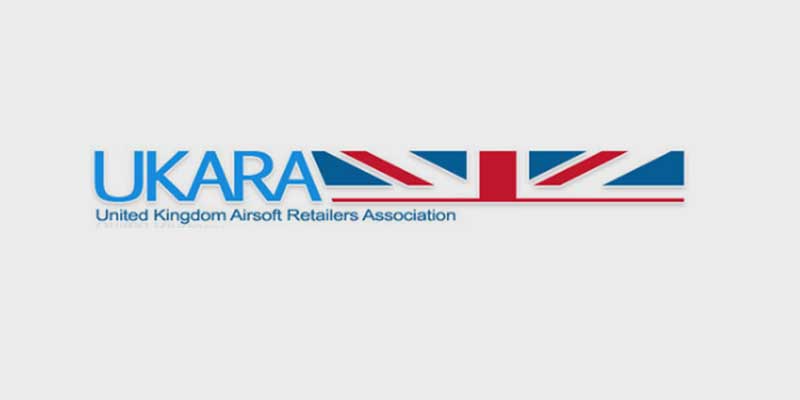 Gunsmoke Airsoft is a UKARA Registered Airsoft Site.
UKARA is the UK Airsoft Retailers Association which acts as the national body who oversee the safe selling and use of Realistic Imitation Firearms (RiFs).
Gunsmoke Airsoft (Gunsmoke Paintball) has been issued the official UKARA verification stamp site mark which means that we are a fully registered airsoft club site. Please see the official UKARA website for more details.
What this means to you as an airsoft player
Gunsmoke Airsoft are a fully insured airsoft site. UKARA require all registered airsoft sites to be fully covered at all times with public liability insurance in order join them. It also means that regular players at Gunsmoke Airsoft who meet the criteria can become UKARA registered and obtain a unique membership number which will enable the holder to buy black airsoft RIFs (real imitation firearms) from registered retailers.
Criteria to become a UKARA registered airsoft player
To become a UKARA registered airsoft player you are required to take part in three games at the same UKARA registered game site over a minimum of two months, e.g. the third game being 56 days or more after the first. You must be over 18 years of age and be able to provide 2 forms of identification such as Passport and/or Drivers Licence, and Bank Statement/Utility Bill.
You can download a UKARA registration form here.
Please note:
Should you not attend games regularly (specifics of this differs from game site to game site) then after 12 months of your initial activation of your UKARA number, it may not be renewed and will be placed as inactive or even expired.
To renew your active status you just need to play regularly at the game site you originally applied for it at. Likewise should your circumstances change, e.g. you move house, change your email address etc, you will need to tell the game site owner you are registered as active with about the change, they can then update the database with your new details.